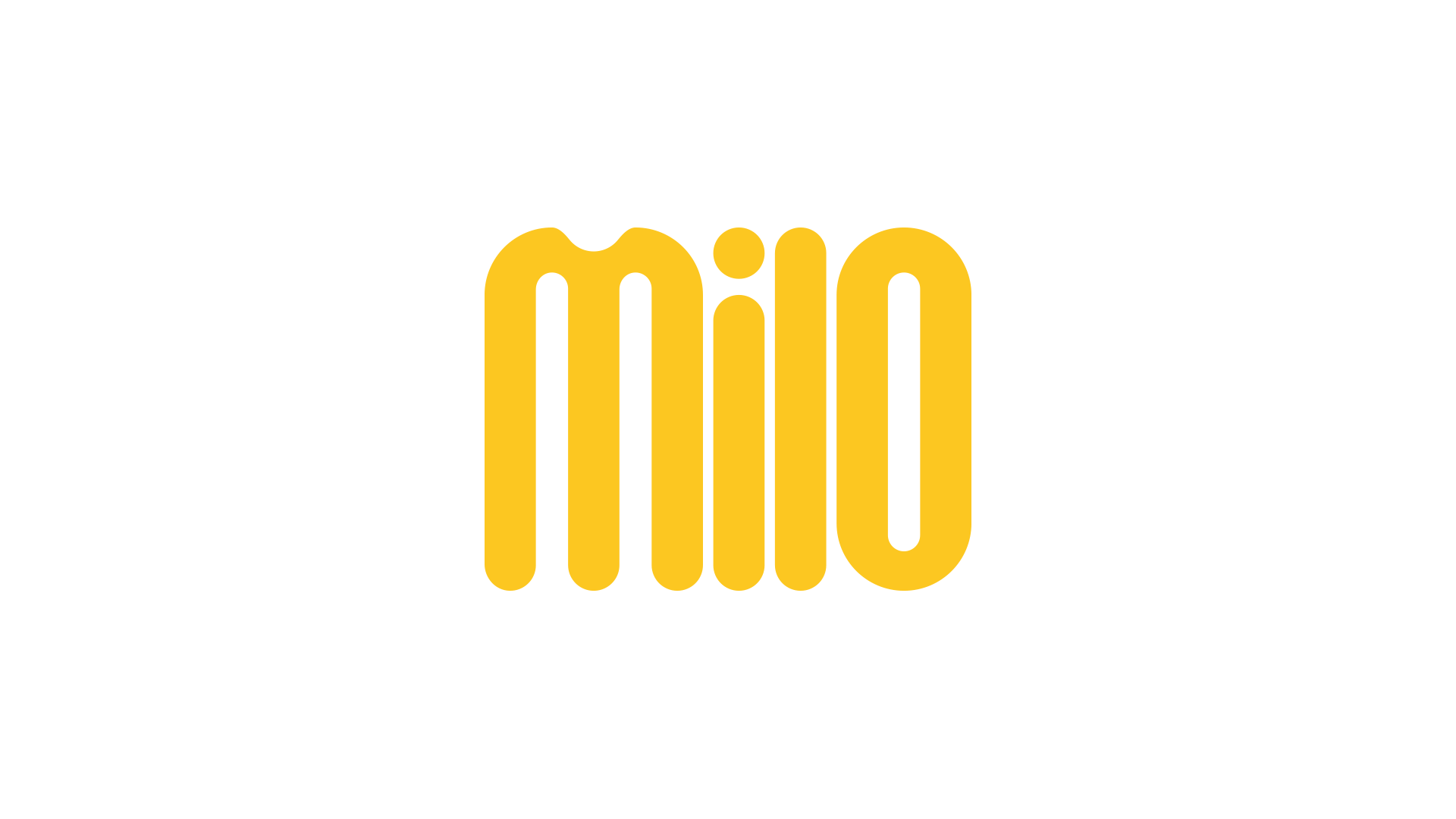 Milo is a typeface I have been designing off and on in my free time. I'm learning Cinema 4D at the Brandcenter so I decided to use it on a packaging design assignment.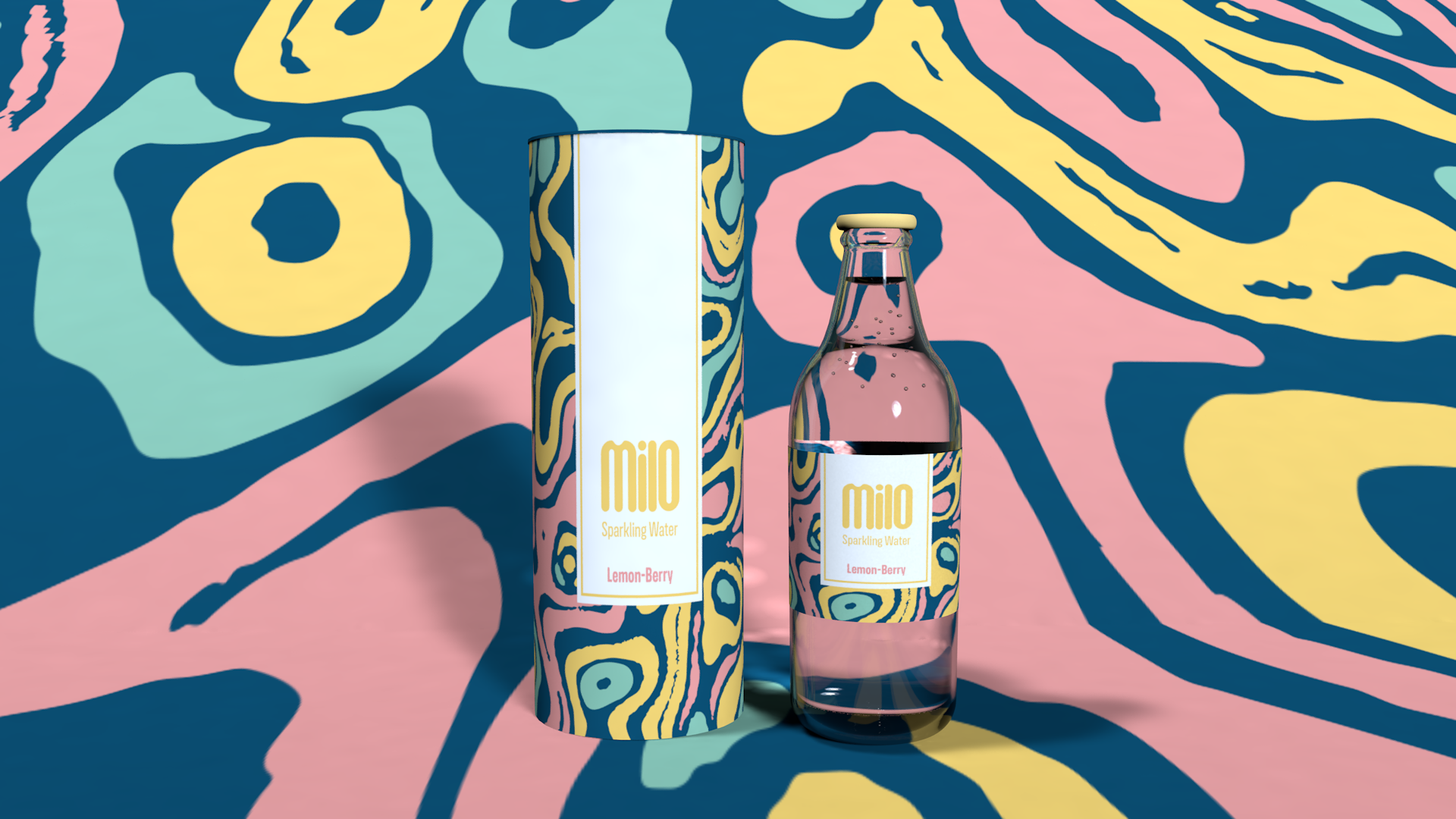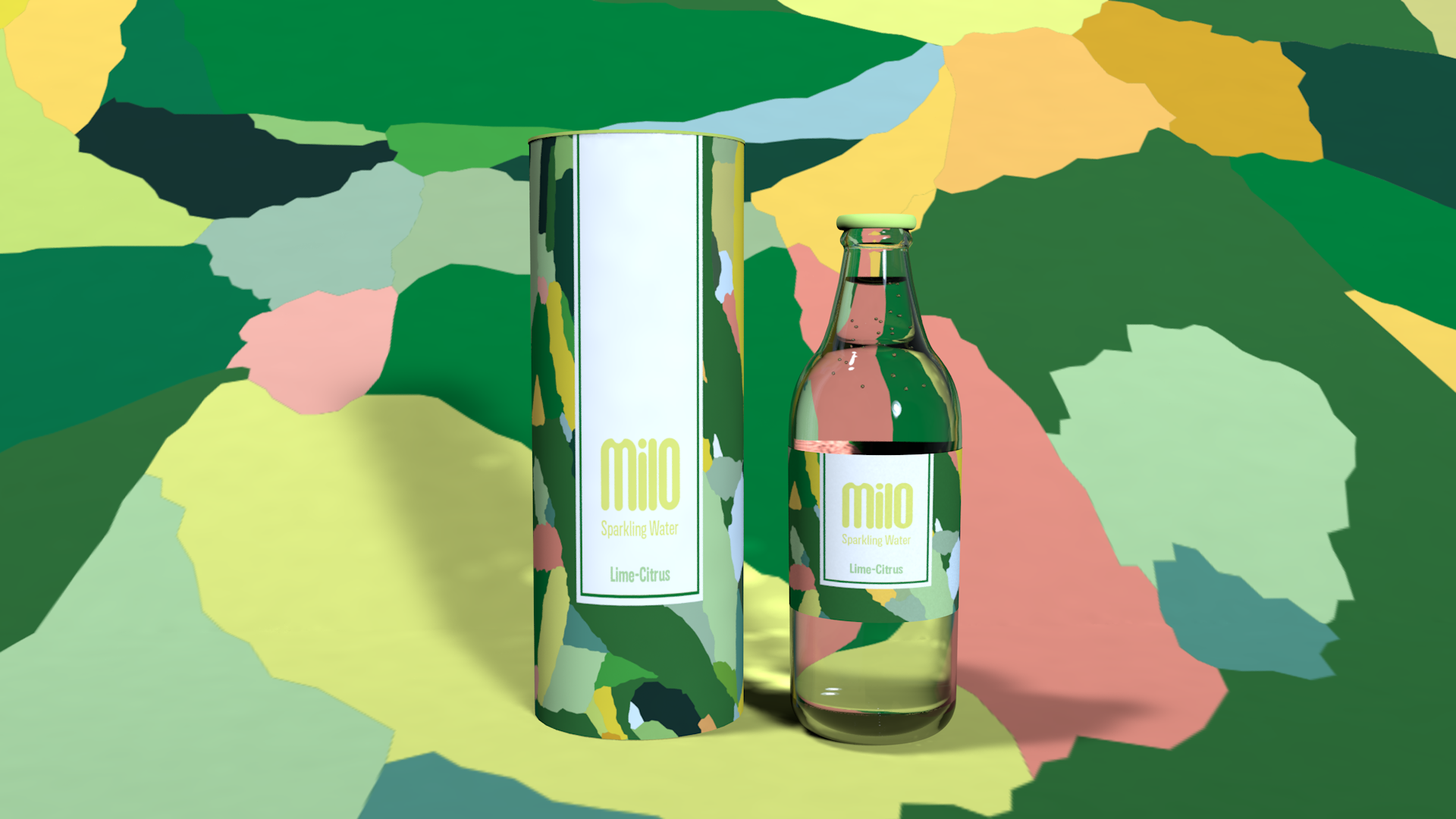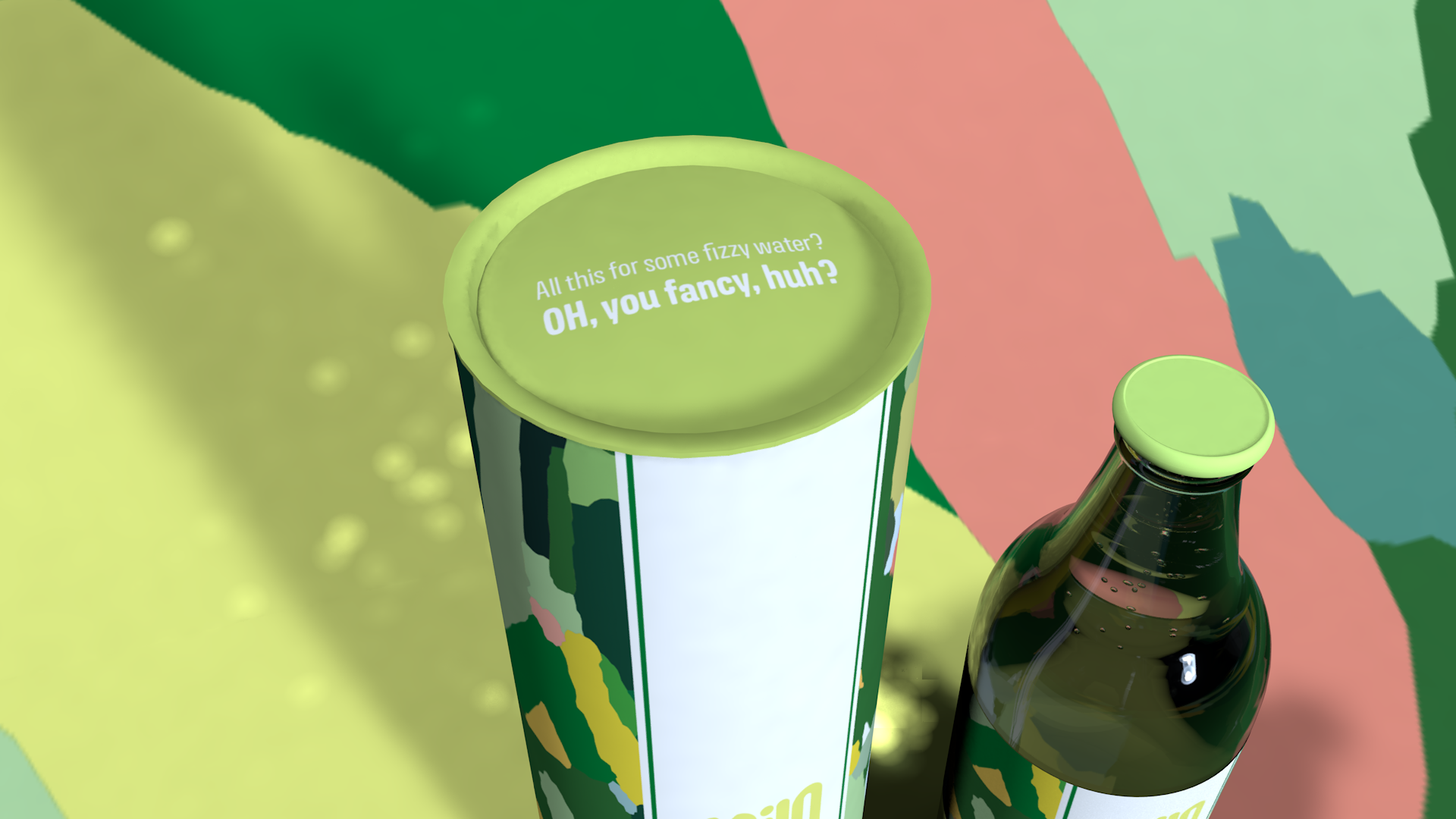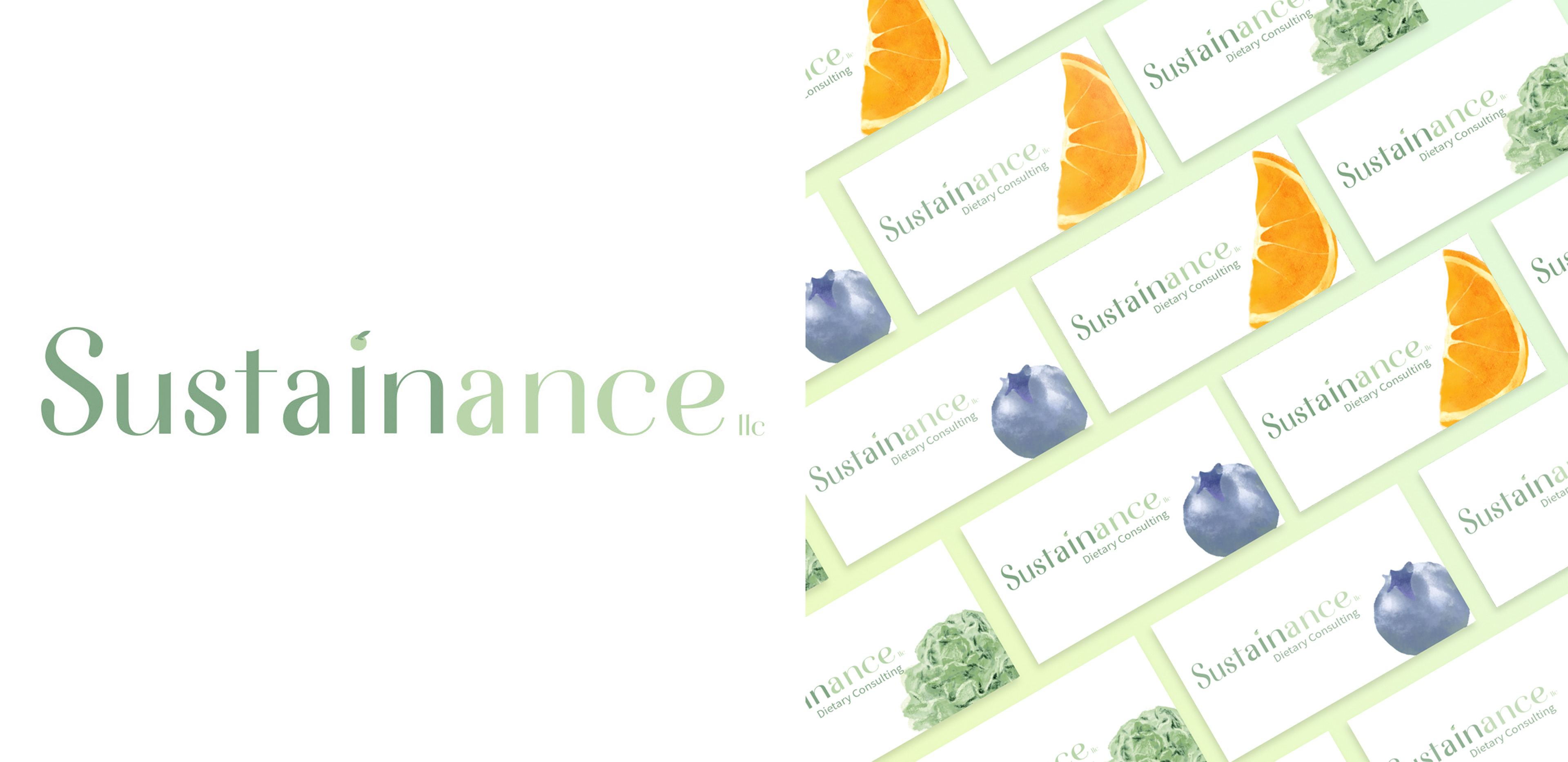 I made this logo and branding for Sustainace llc, a dietary consulting practice. The brand is designed to look clean, organic, trustworthy, and friendly. The Sustainance wordmark is made up of custom type I designed for the project.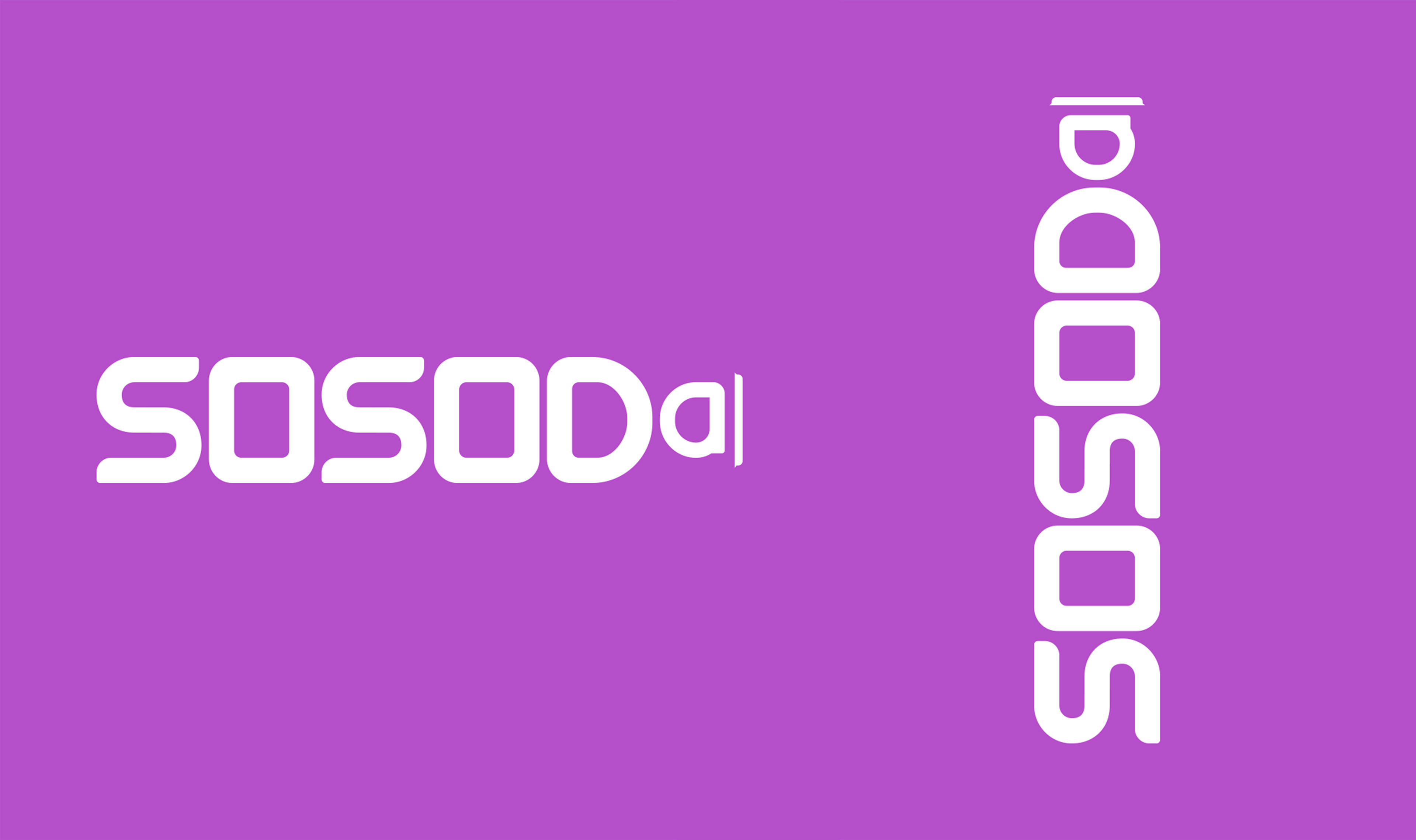 This is a logo I designed for Sosoda, a "social drinking" app that was being developed by a student.